Finding some off-cuts of tape in a drawer.
Realising its full potential.
Introducing Adventure Tape…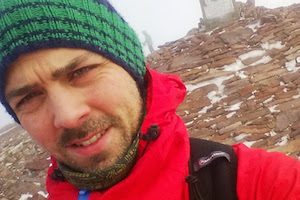 Richard Brooks
Technical Director
Rich Brooks is the Technical Director at Watts Urethane. He has been working with Polyurethane for the past 17 years and is credited as the inventor of Adventure Tape.
He is a keen downhill mountain bike rider and developed the tape, primarily, as a way to protect parts of his bike during his, far too regular, crashes!
Favorite Adventure
Mountain Climbing
Adventure Tape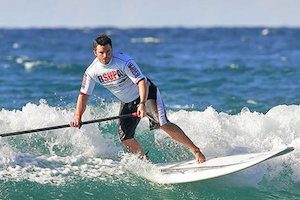 Anthony Cooper
Co-Founder
When not running Adventure Tape, Anthony can usually be found in, on or around the water. Having taken up windsurfing at the tender age of 10, it was soon apparent that if it involved water, he was interested. A keen surfer, stand up paddle boarder and more recently water-skier, Anthony's favourite adventures usually involve waves, warm water and white sandy beaches. Weirdo.
Favorite Adventure
To be out on the water!
Adventure Tape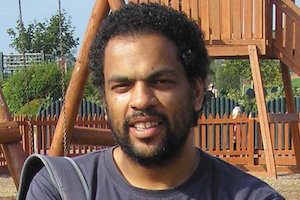 Andy Macpherson
Operations Director
Andy has over 20 years of experience managing manufacturing operations in technology businesses. He enjoys challenges, problem-solving and people. He says "Generally people provide the challenges and problem-solving opportunities, however, adventure is what truly fills your soul". Andy also runs a youth football team in Devon.
Favorite Adventure
Bungy jump – Fairlop Waters
Adventure Tape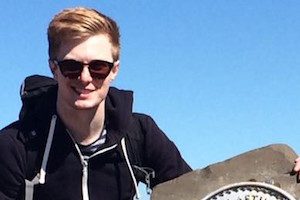 James McKeag
Development Chemist
A new addition to the team, James designed the Watts Urethane Material Development Lab, where he now works testing and improving the properties of Adventure Tape.
When allowed out of the lab, James enjoys running, bouldering, and mountain climbing.
Favorite Adventure
The kind of day-long hike that ends at the pub.
Adventure Tape